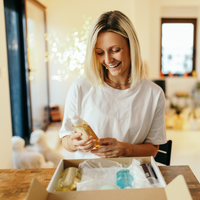 Wellness & Self-Care Subscription Package (Lifestyle Surprise Gift Box)
Surprise in a box! For $40 - Subscribe to our wellness & self-care package, featuring 2-3 unique products each time.
Learn More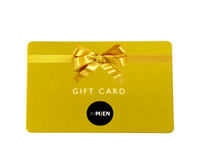 MyMien - Gift Card - Now Available
Having a hard time deciding what to purchase for someone? No problem, we have you covered with our gift card option.
learn more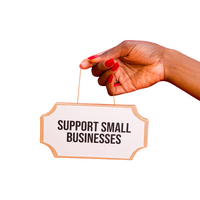 ABOUT US
Who are we & why buy from us?
MyMien is a new lifestyle brand helping to serve customers with most essential wellness items. We curate collections together for women who are looking for quality products that will make them feel happy. As an online retailer serving exclusively Canadian customers, we strive to deliver products quickly and reliably, making every effort to meet or exceed our customers needs. Our mission, vision and values are of utmost importance to us as we serve our customers with products through an easy and enjoyable shopping experience.   
START SHOPPING
Location
Customer Service & Location
📞 Phone: 1-888-MY-MIEN-0
(1-888-696-4360)
🕑 Hours: Mon - Fri, 10am - 4pm
Saturday, Closed
Sunday, Closed
🏚️ Bloor Street West
Toronto, Canada
🤝 Business Development
Contact Us